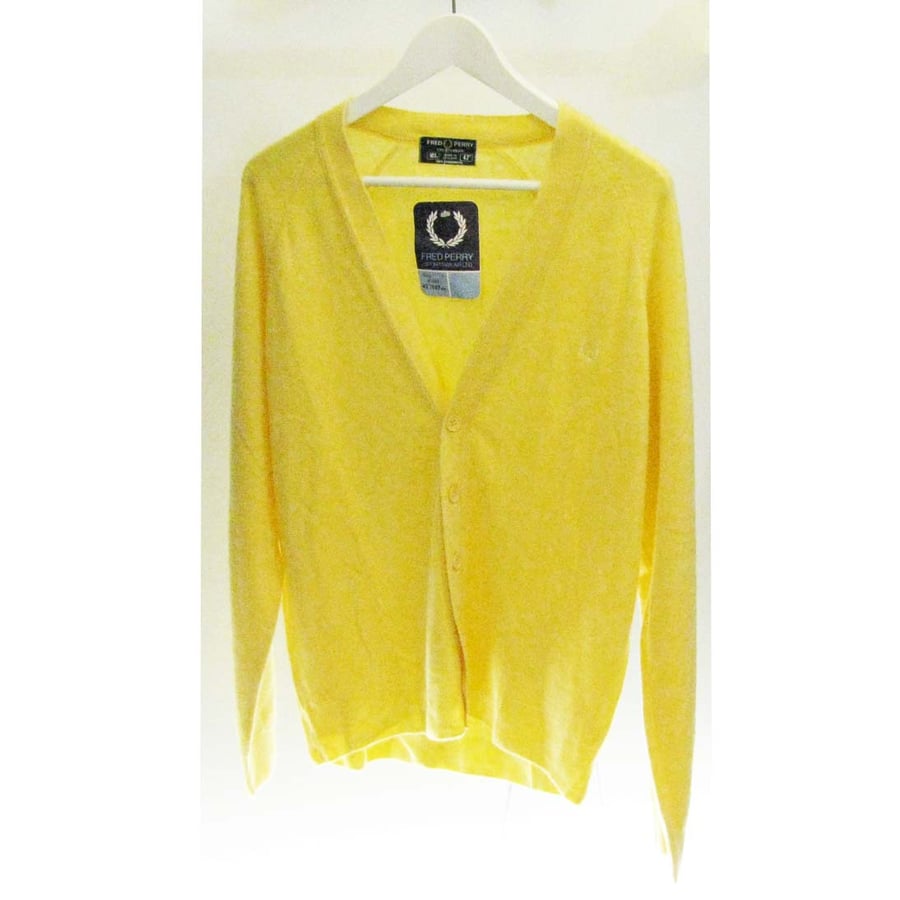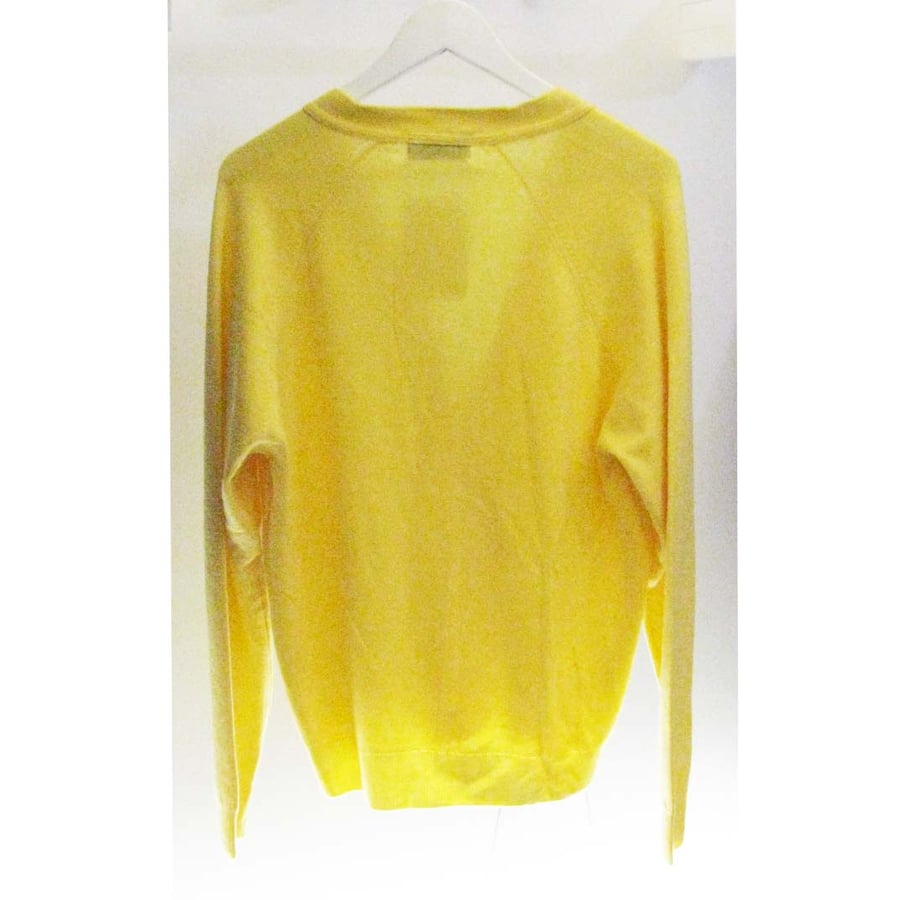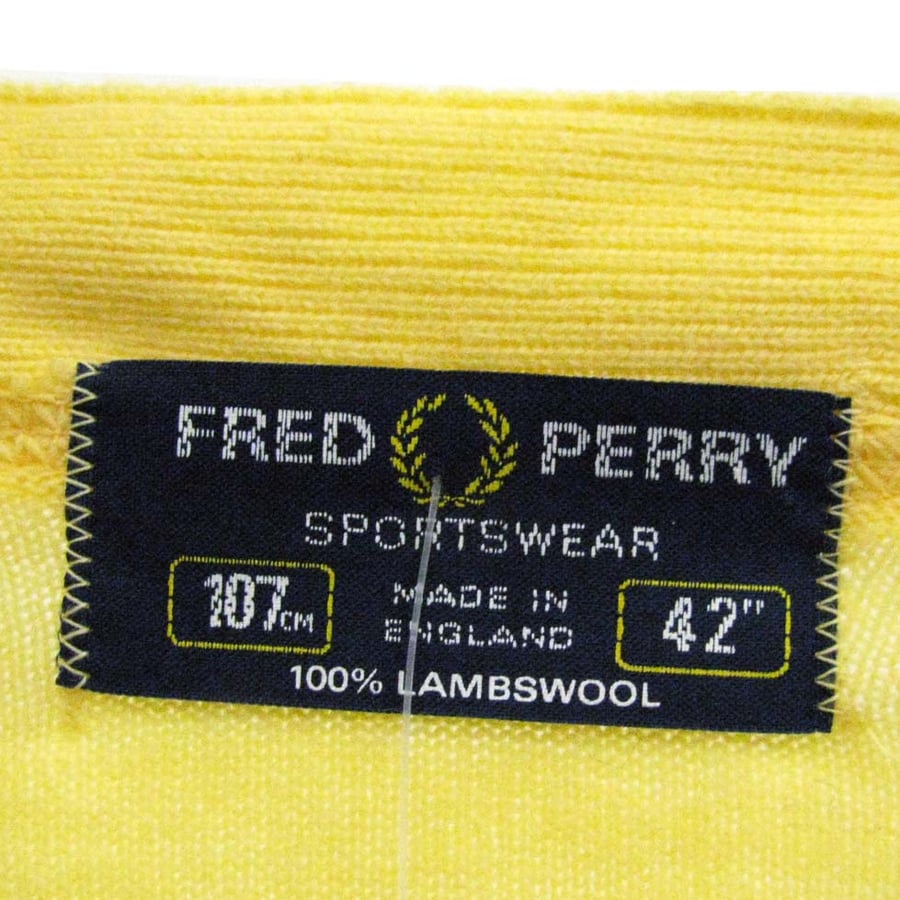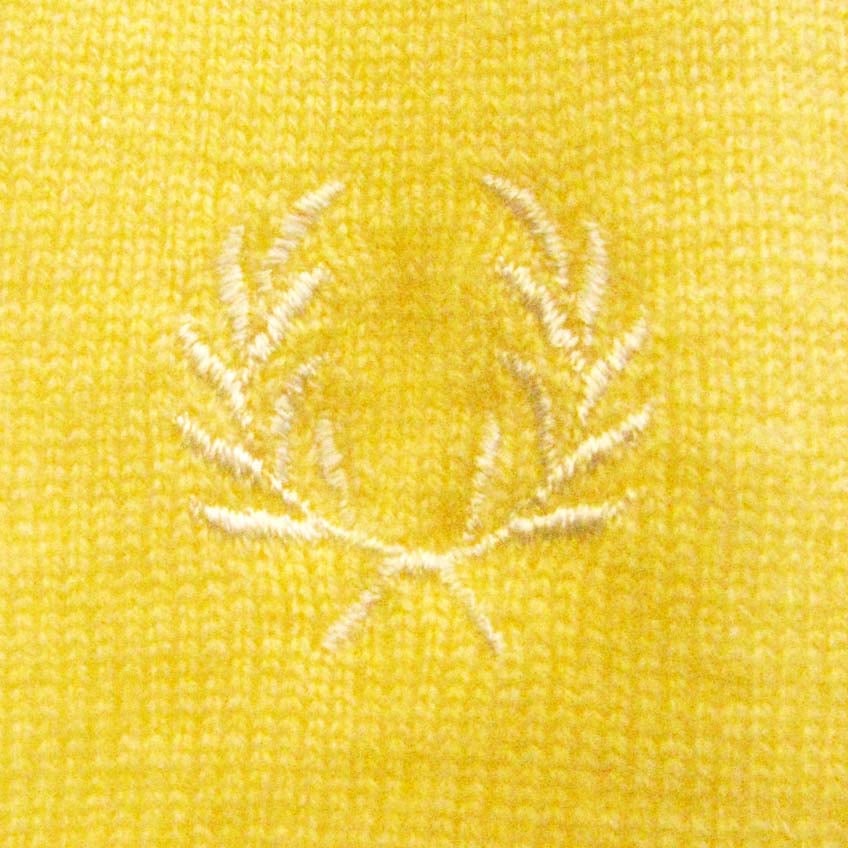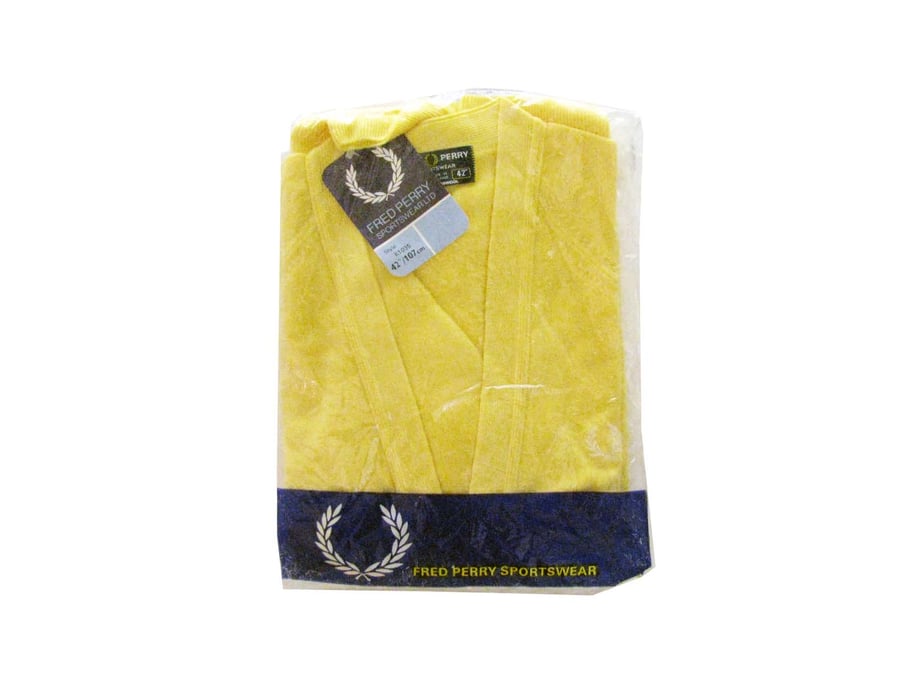 Fred Perry
- 90s vintage cardigan
£

48.00
Fred Perry
- 90s vintage cardigan
100% lambswool cardigan complete with original labels and packaging from our archive collection of vintage sportswear.
Very light but very warm! & perfect for cool summer evenings. A great oversized cardi for size 8 - 10 women or loose fit for S - M men.
Measurements: size 42" (chest W), sleeve L 28", L (from top back neck to hem),26",W at hem (unstretched) 18"