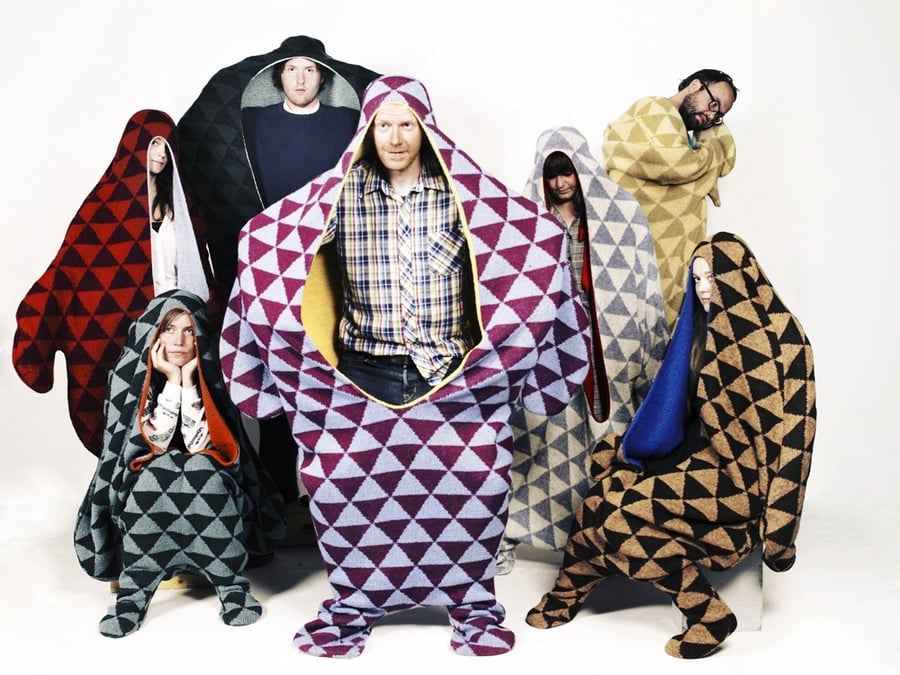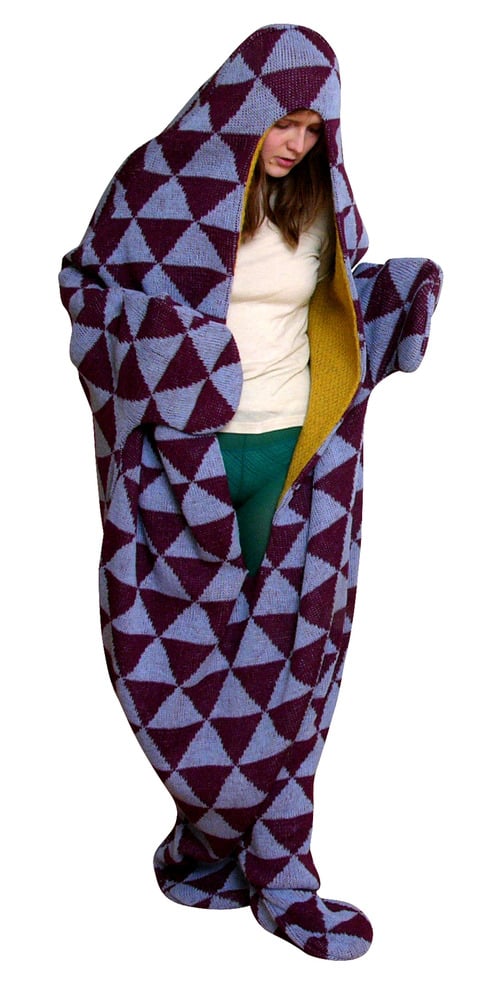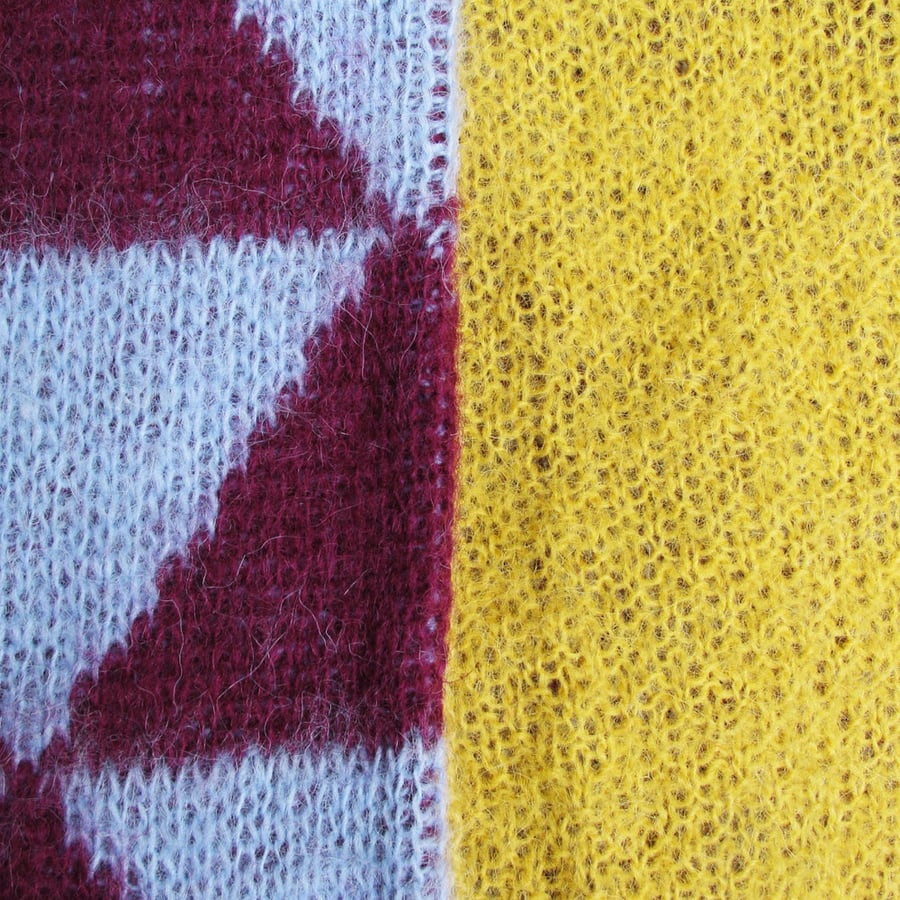 KNITTED 'SEAL-PELT' ONE-PIECE // Vík Prjónsdóttir
£

320.00
Seal Pelt
by Vík Prjónsdóttir
Snowed in? who cares! Climb inside this cozy one size fits all, knitted cocoon and snuggle up! simply wear over your clothes. Made from fully sustainable 100% Icelandic sheep wool - lightweight, water repellent & one of the warmest wools in the world!
Vík Prjónsdóttir is a collaboration between five Icelandic designers and the knitting factory, Víkurprjón. Playful designs & graphic style are translated into beautifully crafted garments and accessories.
We will send UK signed for & international signed for service, if you require any other postal service, email likneon@gmail.com
Please note if ordering from USA there may be added taxes you need to pay owing to the fabric being woollen fibres. We do not cover these fees.
Image © Vík Prjónsdóttir. Photo by Gulli Már.